Carmen's Trump Deck
While by no means her complete deck, here's a look at the one's considered her favorites.
---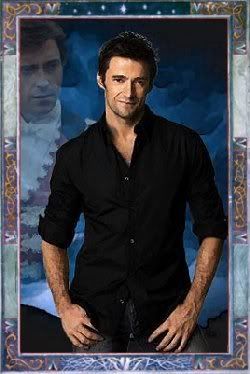 Remington Burroughs
Nobleman, Rebel son, Sculptor and Carmen's live in lover at The Garden.
---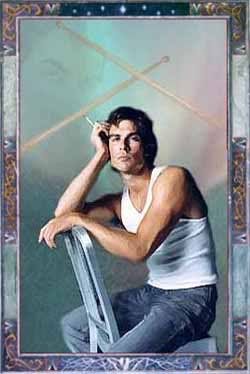 Jack
Drummer, Son of the King, Trouble with a capital "T", Carmen's first friend of her generation, and frequent visitor to The Garden.
---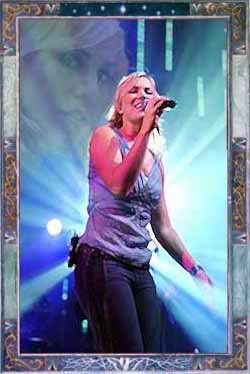 Kaylee
Singer, Guitarist, Daughter of the King and Jack's twin. Self professed subversive. Also a frequent guest at The Garden.
---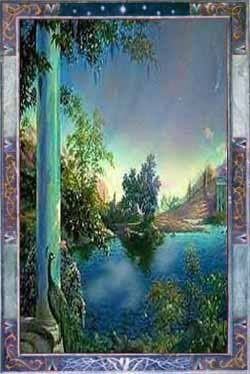 Shadow Atlantis
"I hate the cold, so we're going someplace that has no concept of the word, no body taboos, and where everything is a feast for the senses."
page revision: 5, last edited: 27 Mar 2008 02:35