Alexander, Heir to the Earldom of Huntingdon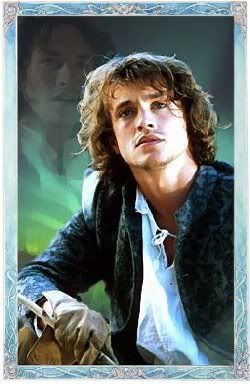 The only son of Lord Longbow, Earl of Huntingdon and his wife, Duchess Aurora, Alex was a bright, intelligent and caring child when his father left for the Crusades. He took his father's last words to him very seriously and did his best to make his missing father - and his mother -proud.
At the time of his death at the age of seventeen, Alex had been officially ruling Huntingdon for six years. He was the light of Aurora's life and she never quite got over his loss.
page revision: 0, last edited: 12 Mar 2008 03:28